If you've been looking for a skincare routine, but you just haven't been able to commit, you probably haven't found the right products that are ideal for your skin, your time, and your values. Indeed, a skincare routine should be something you enjoy stepping into each day. You should also be able to see an improvement within a reasonable amount of time. Finally, your skincare routine should include products that align with your sense of values and that give you a sense of enjoyment when you use them. So, if you're looking to develop a skincare routine that you'll never quit, read on.
---
Check reviews, read up on consumer research and speak with friends, family, and people in the online community that used those products to see how they have worked for them. As you make a decision about your skincare routine, read the labels and be sure to select products made with natural, organic, and sustainable practices. Next, verify that the company follows cruelty-free practices and does not test on animals. Lastly, be sure to select a routine made with biodegradable ingredients.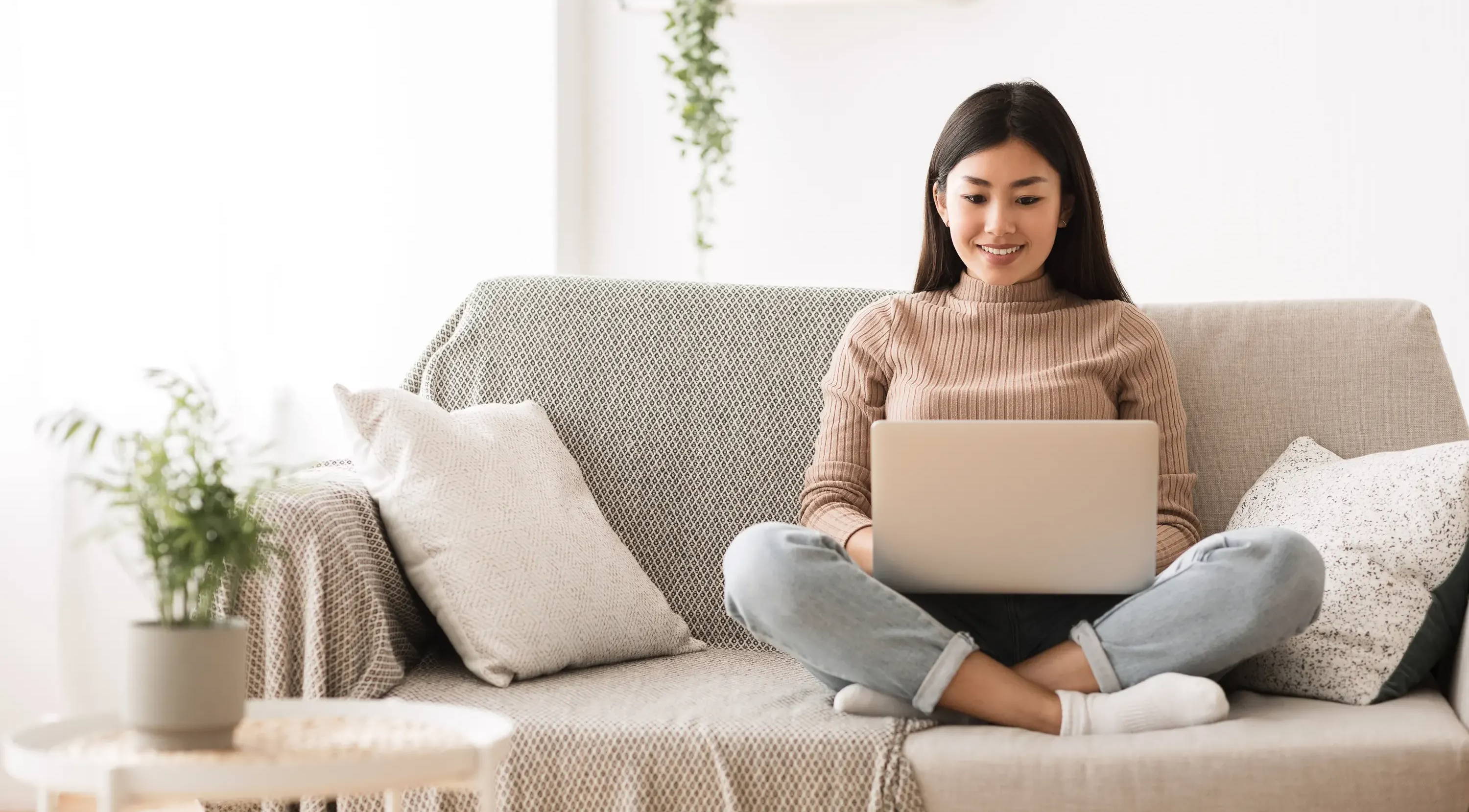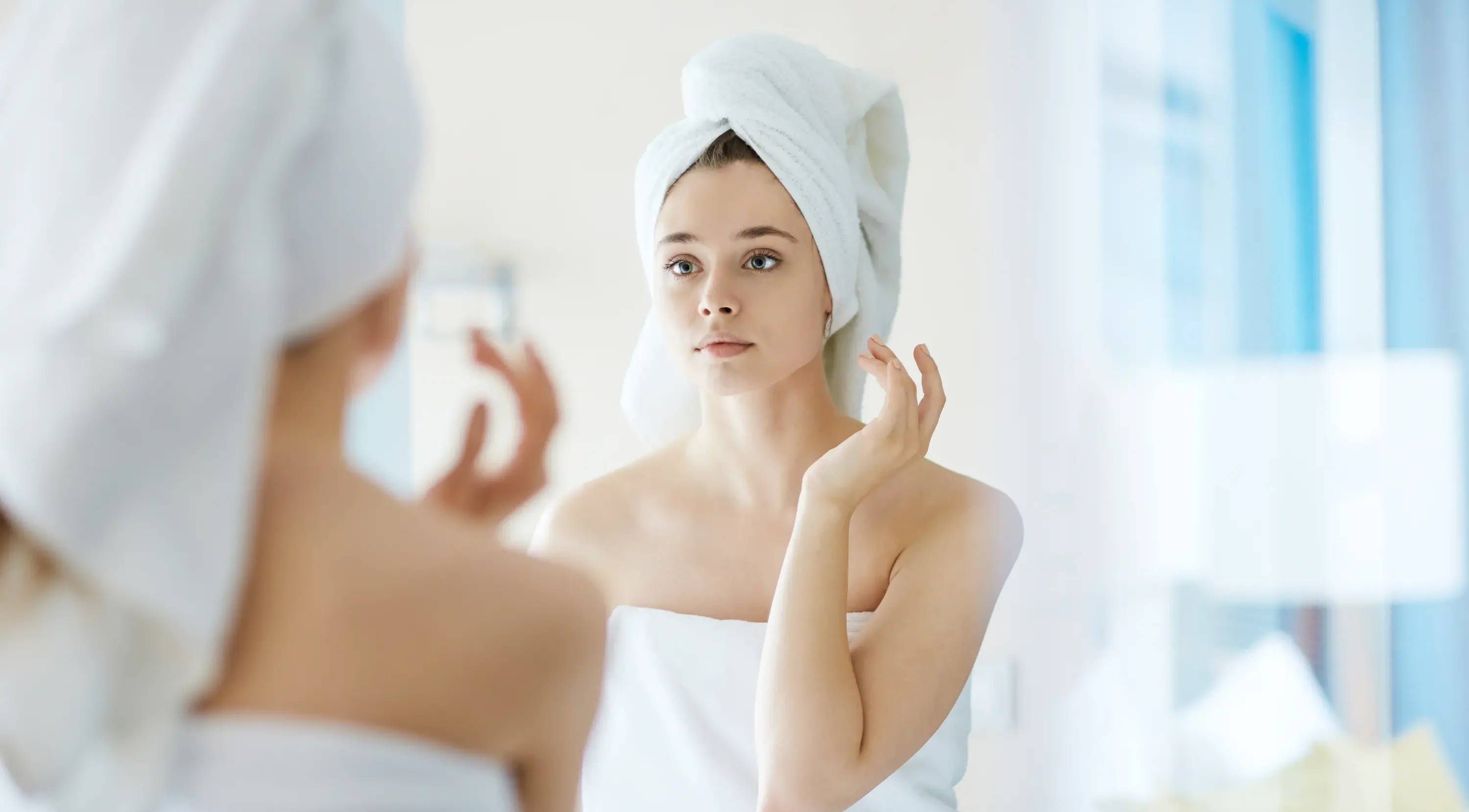 ---
Developing a skincare routine is a way to nurture yourself as well as your skin. Ease yourself into your routine, and don't beat yourself up if you miss a day. If the routine seems too long and complicated to stick to every day, find one that has fewer steps, or that allows you to complete a longer version on the weekends and a short version during the week.
Stick to a routine for 10 days.
---
They say that repeating the same procedure for three weeks creates a habit -- but when it comes to developing a skin routine, it's best to give it ten days first. Once you're there, evaluate the progress that has been made and how you feel about the products you're using. If you don't see any progress at all, or if there are aspects of the product that are unpleasant to you (like the smell or texture of a particular soap, for instance), you may want to find another product that better suits you.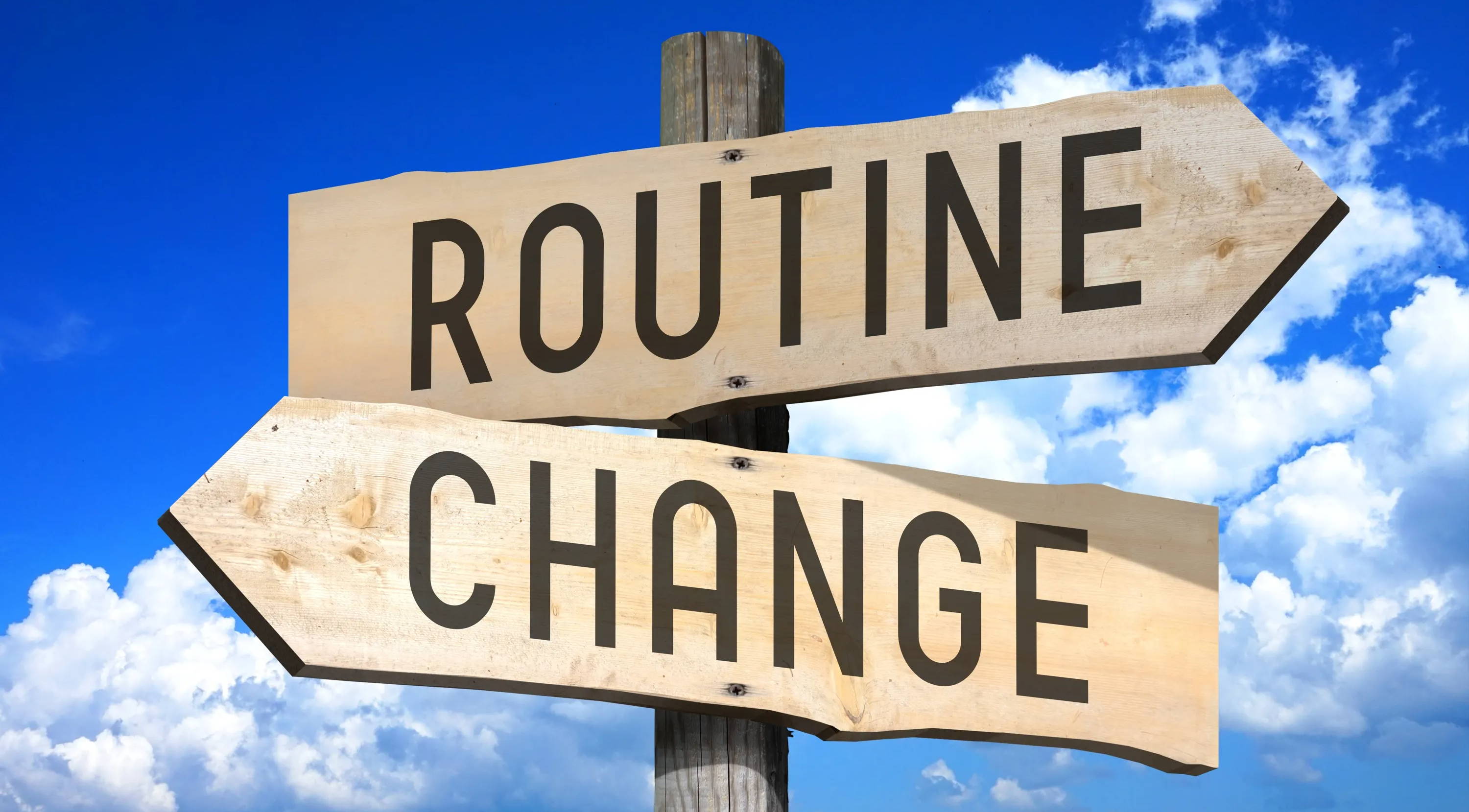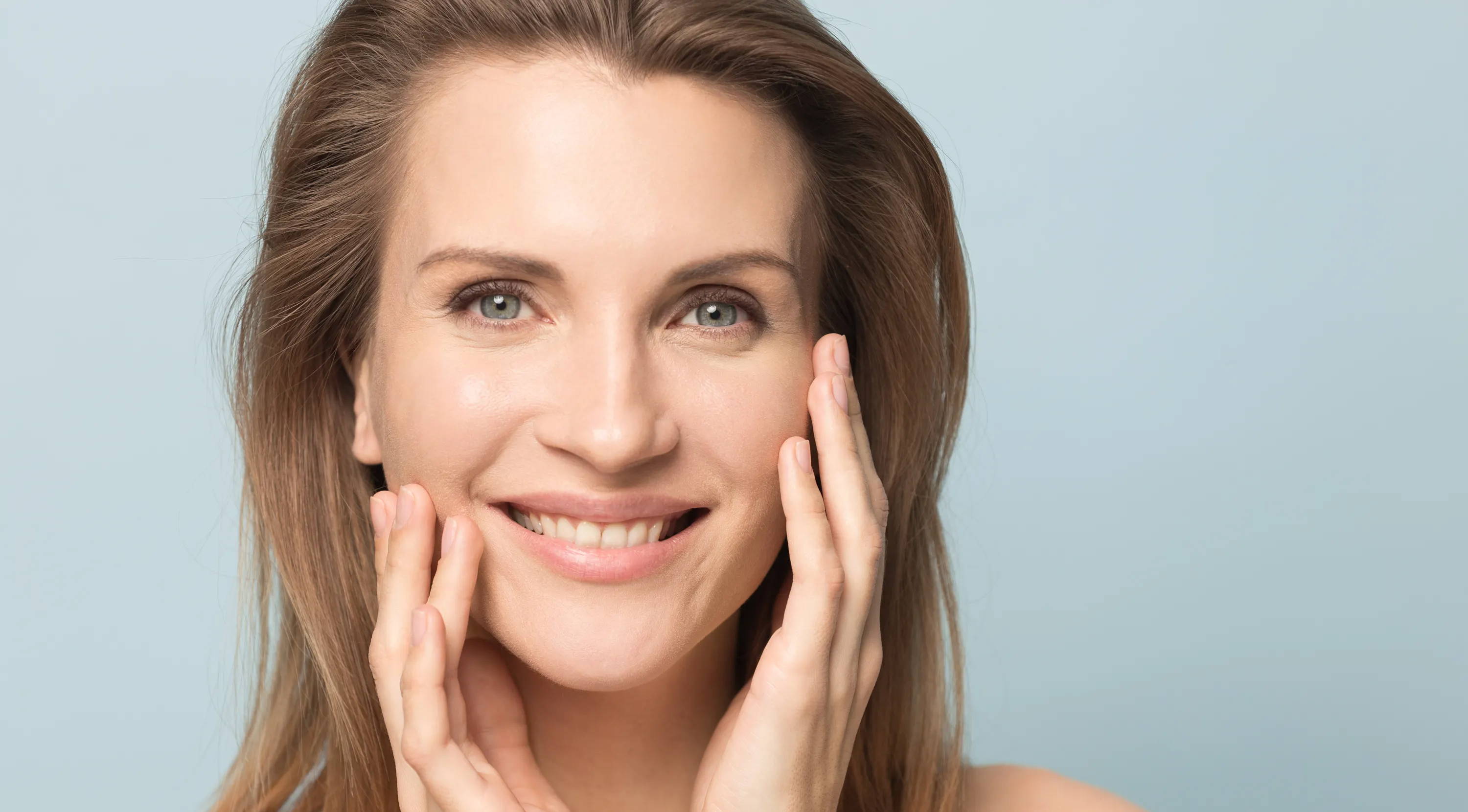 ---
"Cheapest" doesn't always mean best. If the products you're using are over-the-top when it comes to prices, and they still aren't providing any noticeable improvement within 10 days, you need a better product. At the same time, don't be afraid to pay for premium skincare items that have been scientifically proven to work. Check reviews, read up on consumer research and chat with people in the online community that used those products.
Start from the inside out.
---
Consult your doctor and have them evaluate you for any vitamin deficiencies. You may also want to work with a nutritionist to come up with an eating plan that increases your vitamin and nutrient intake to the level your body needs. In addition, look for products to include in your skincare routine that includes chlorophyll, a vitamin-heavy ingredient containing A, C, E, and K. It helps clear up blemishes, reduces wrinkles, and gives your skin a more vibrant look.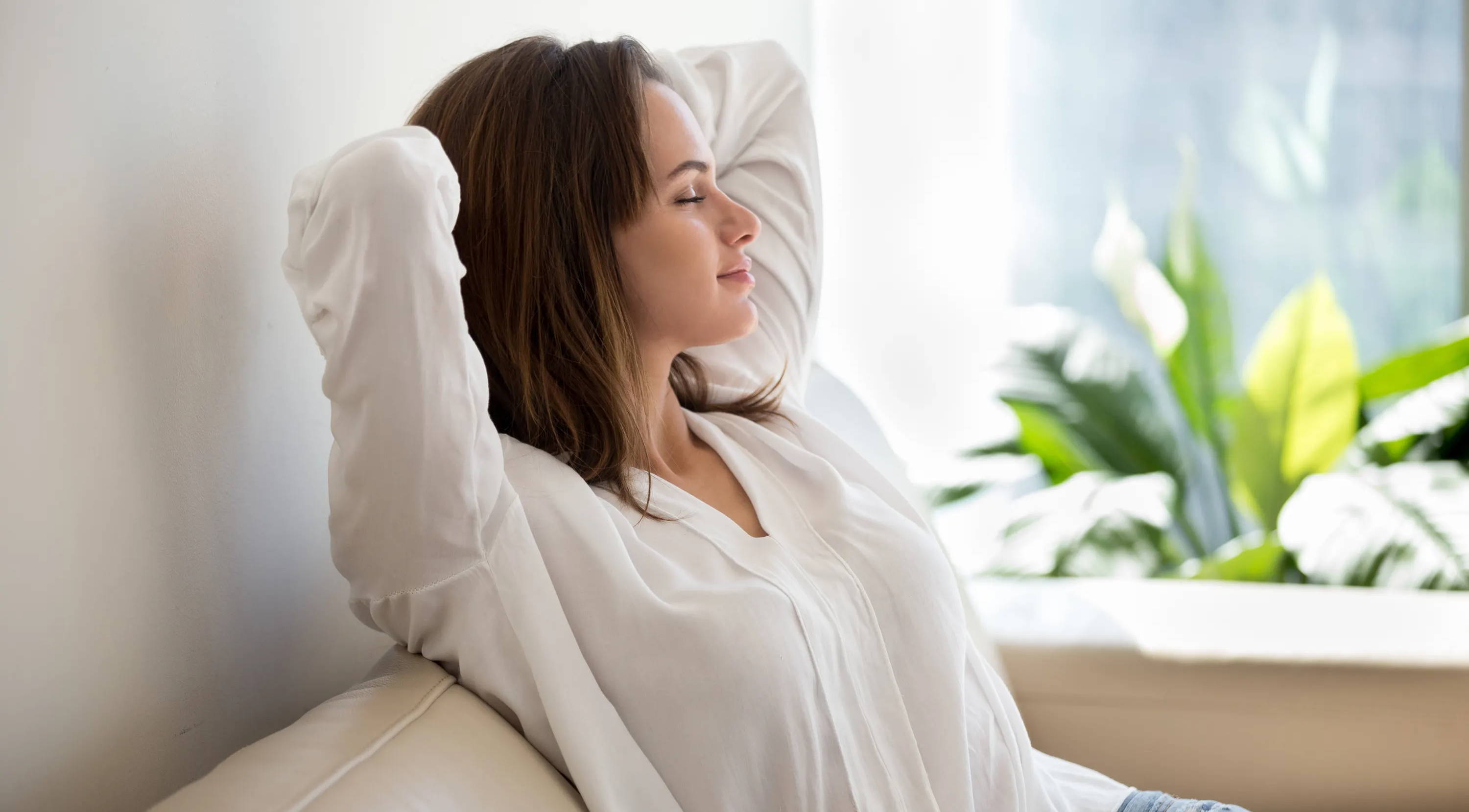 How can BioRepublic help?
---
We are a small community of skincare experts located in Atlanta, Georgia and we're fanatics about providing the highest quality of sheet masks. We've designed an amazing sheet mask that was inspired by Korean skincare routines and American values. Our products are biodegradable, cruelty-free, and packed with the vitamins and nutrients your body needs to produce healthy, glowing, luxurious skin. Plus, our masks are made from sustainable products, containing no sulfates, parabens, triclosan, or phthalates. We even have a SkinDeep database, run by the Environmental Working Group, where you can check the safety ratings of all our product ingredients.
For more information about our BioRepublic skincare products, contact us.
---