With everything going on in the world at the moment and in our lives, it's important to focus on our energy. That's right! Time to create a very much needed soothing sanctuary in your home. So, here's what we're thinking: why not create an at-home spa that you can enjoy every day? Here's a few simple tips & tricks for turning your typical ol' bathroom into a relaxing, soothing, spa-like retreat.
---
First and foremost, grab a trash bag and eliminate all the products you don't use anymore. Yes, we're talking about that 5 year old mascara sitting underneath a pile of half-used lipsticks you've only tried once. Throw away anything you don't use. In order to recreate the feeling of a spa, you must declutter, re-organize and conquer. By reducing visual noise you instantly create an environment that looks and feels cleaner—trust us on this.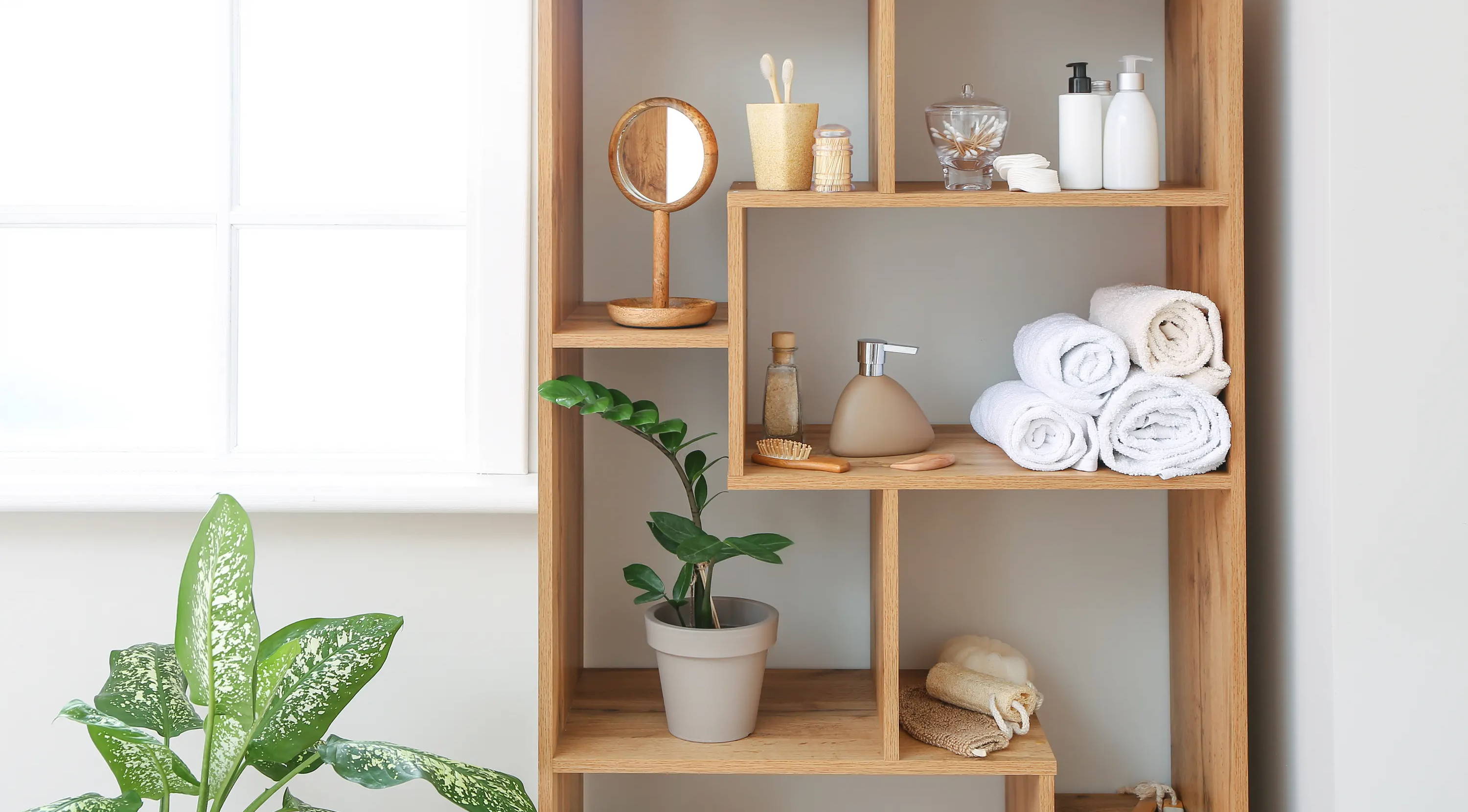 ---
Choosing a color palette for your bathroom is vital. Soothing earth tones are commonly used at spas, or even white on white. With that being said, sticking to a more earthy palette will inspire a calming effect and will always be much more welcoming than a sterile feeling of white. And if you're like us and don't feel like painting the walls (no thanks, we're good), buy a couple of towels and mats (good quality, mind you) in those colors! Ahh, there it is…instant serenity.
---
Speaking of serenity, add some flowers or cute plants to the mix! A cluster of houseplants in the corner or by the bathtub gives your at-home spa an inviting feel. And if you're really channelling your inner Martha Stewart during this transformational moment, place an orchid on your vanity.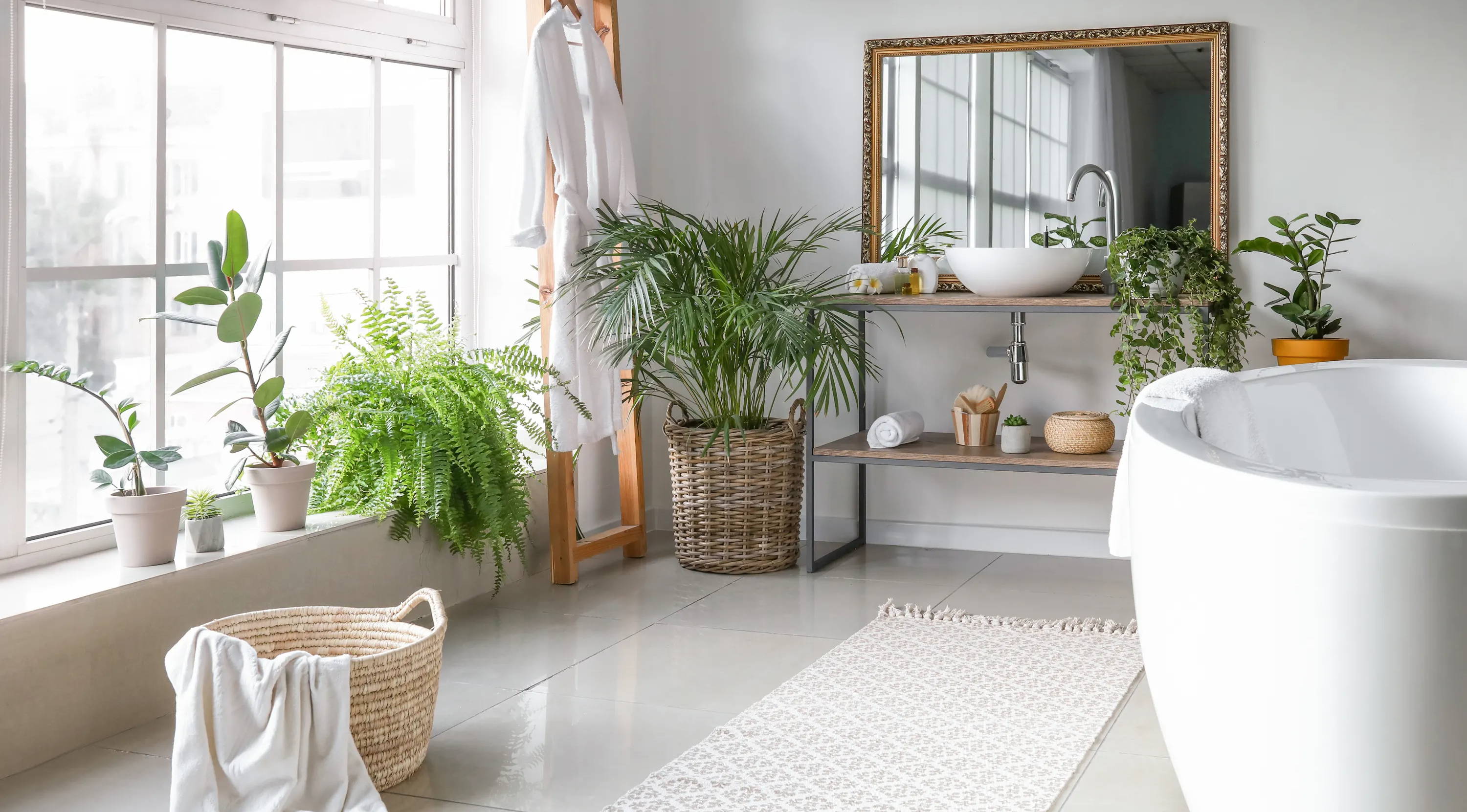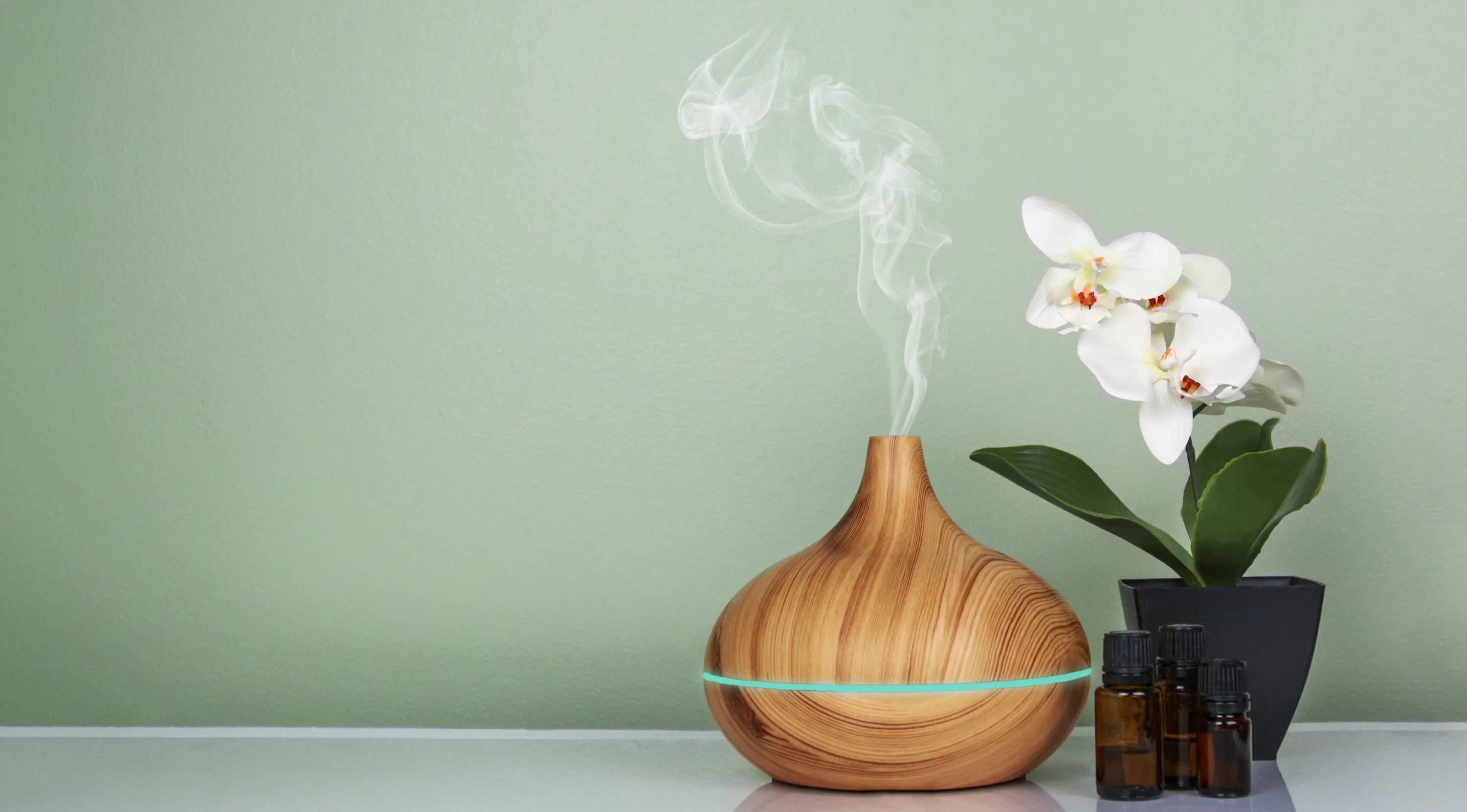 ---
Okay, we shouldn't even have to say it, but aromatherapy is a must. I repeat, a must. You cannot complete your journey of rejuvenation without aromatherapy. Scent plays a huge role in mood. Pick up a lavender scented candle (or three) at your local Target and call it a day!
---
You would be surprised at how the minor details make a big impact. It's all in the details, people! Indulge in thick towels to enhance that spa-like feeling. Place your cotton swabs and sponges into mason jars, buy an antique tray to organize your sheet masks on, leave some reading material by the bath, buy new slippers, invest in small baskets to hold your new towels!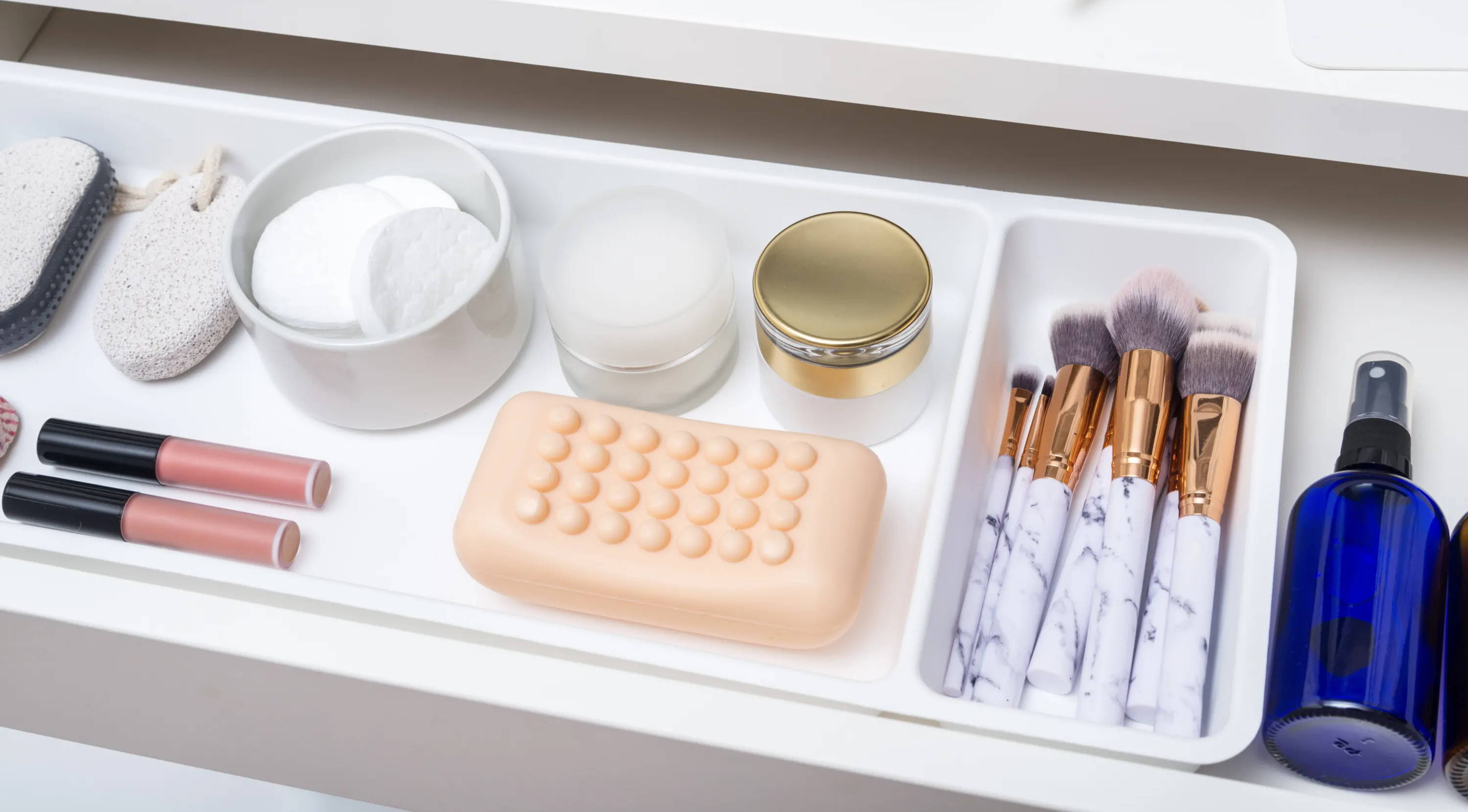 If you're looking for more inspiration, check out our Pinterest board! We have plenty of ideas for you!
---