Sheltering together is the best way to spread some love and care to our community. While we focus on prioritizing health for our neighbors and our families, it's important to take a moment to consider our personal wellness too.
Self-care isn't simply a fabulous way to treat ourselves during a trying time; it's essential to our mental health and wellbeing. Routines keep us grounded in the norm, whether we're out on the town or out in the living room. Feeling and looking our best lifts our spirits, acknowledges the vastness of our worth, and helps us manage stress and anxiety.
Sharing positivity begins at home with the BioRepublic's ultimate guide to establishing a self-care routine.
---
The way we start our day sets the tone for the rest of our activities. Studies demonstrate that centering ourselves before embarking on our daily tasks greatly improves focus and productivity. Mornings are our time. While it can be tempting to have a few pajama days, getting up and getting going is the most rewarding way to conquer the week.
Seize the day with these key tips for being an early rising warrior.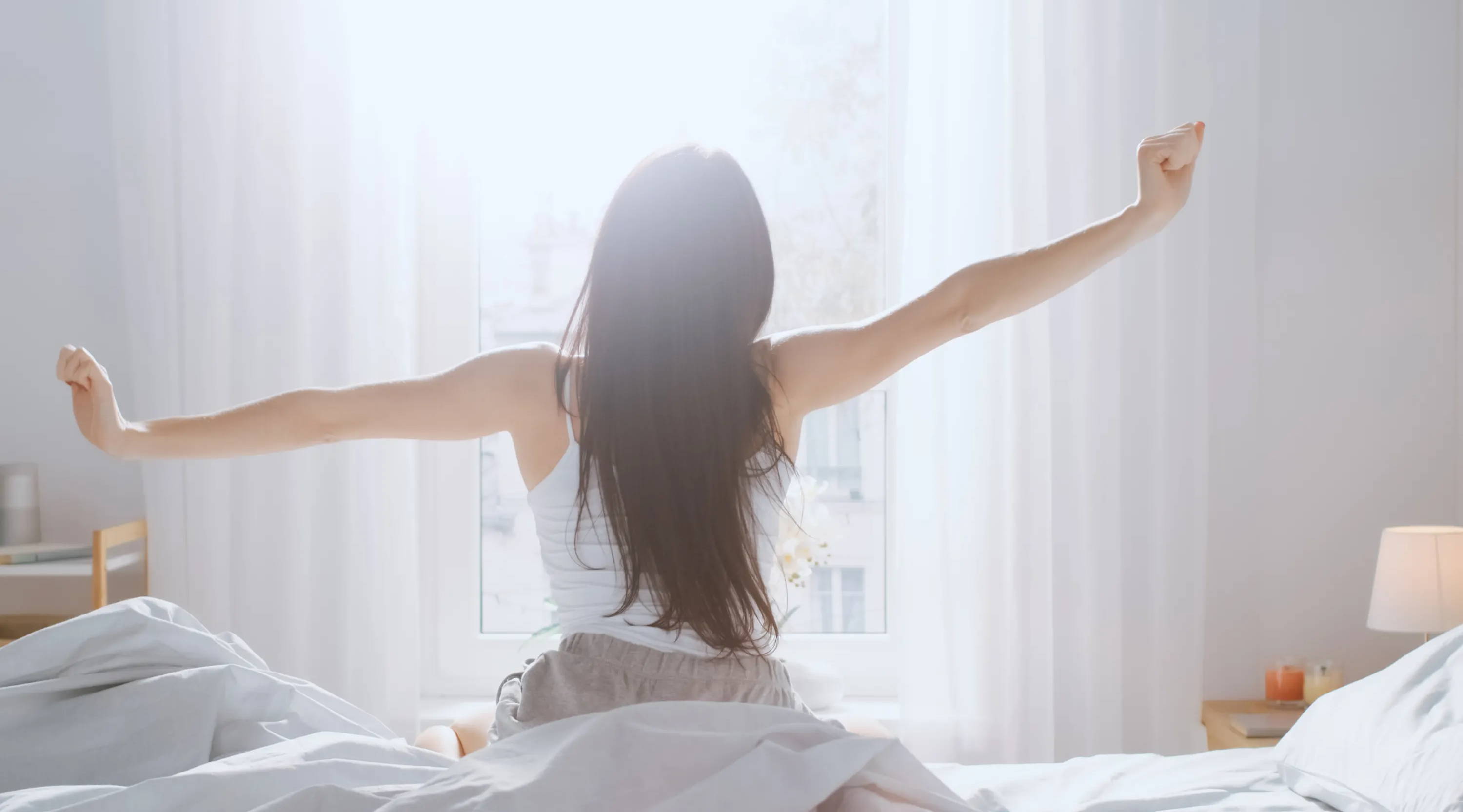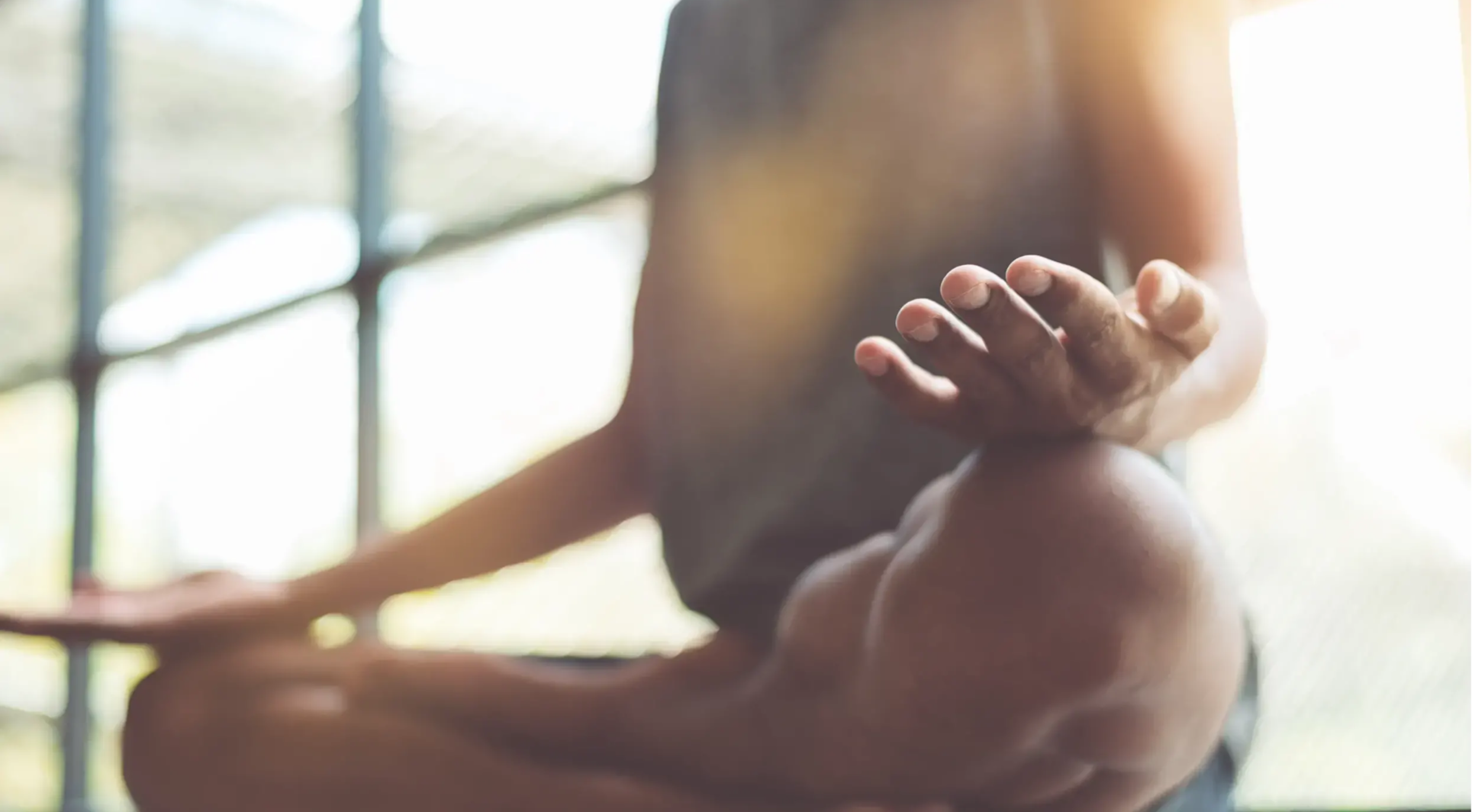 ---
Before you rush for the coffee, take a moment for yourself. Schedule a gentle alarm 10-15 minutes before the kids wake up and your weekly Zoom meeting begins. This is the perfect time to center ourselves and assess how we're feeling.
You don't need to be a yogi to enjoy some relaxation. Try a brief guided meditation to get in the habit of a new morning routine. If you find you're having trouble focusing, switch it up with a simple breathing exercise to ease away any lingering anxieties from days past. This greatly increases productivity for the day ahead and helps us get in a positive mindset to tackle whatever challenges come our way.
---
Sometimes our skin can be a late riser. Don't cover up dark circles and break outs. Treat your skin to a nourishing blend of all natural, vitamin rich nutrients to start the day off right.
Mornings are the best time to exfoliate and renew. Our skin endures a lot each day, from makeup to environmental pollutants that clog pores and dull our inner radiance. During meditation, enjoy a DIY spa day with a touch of revitalizing lemon extract and raw skincare goodness. A refreshing facial mask is the perfect time out before the morning rush.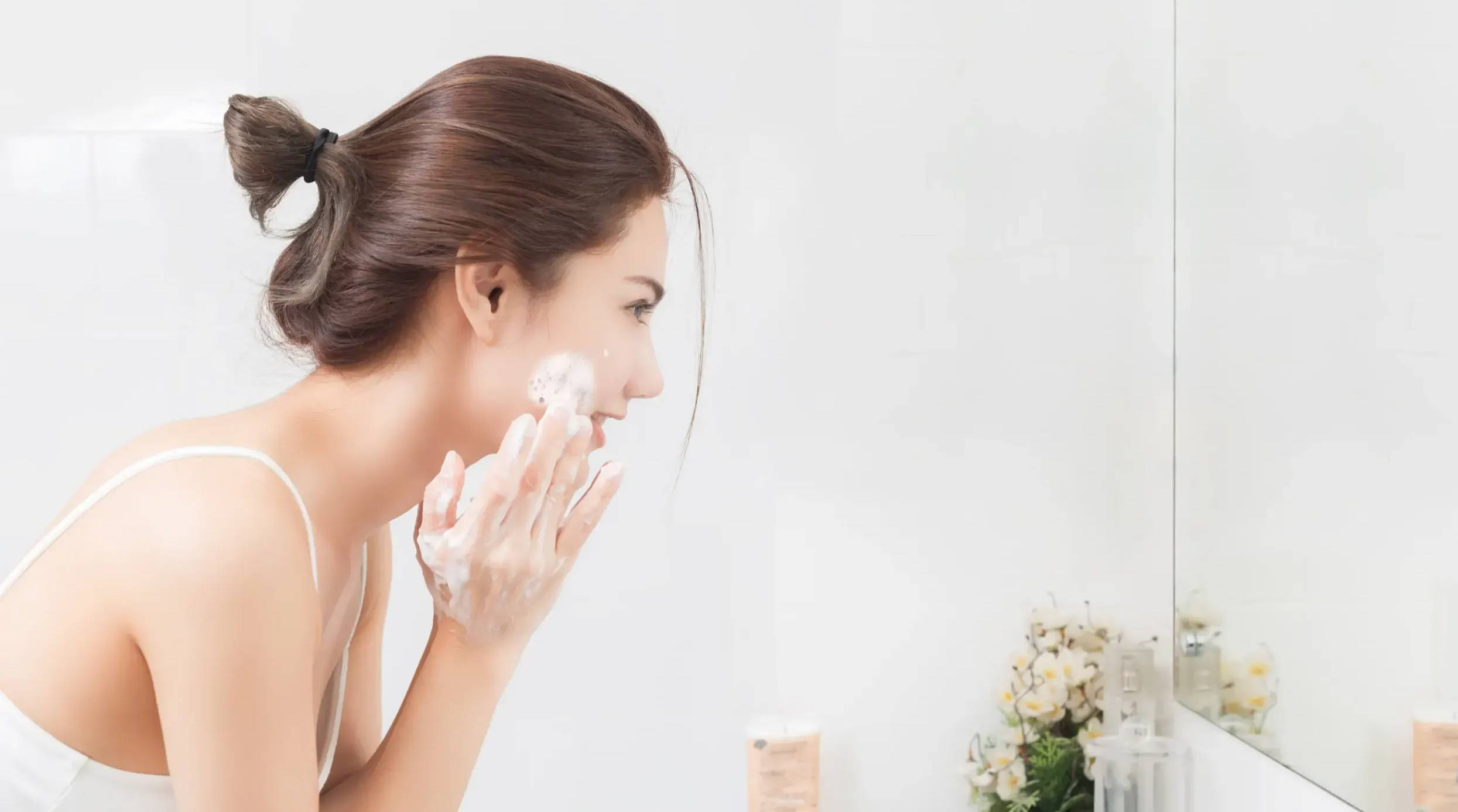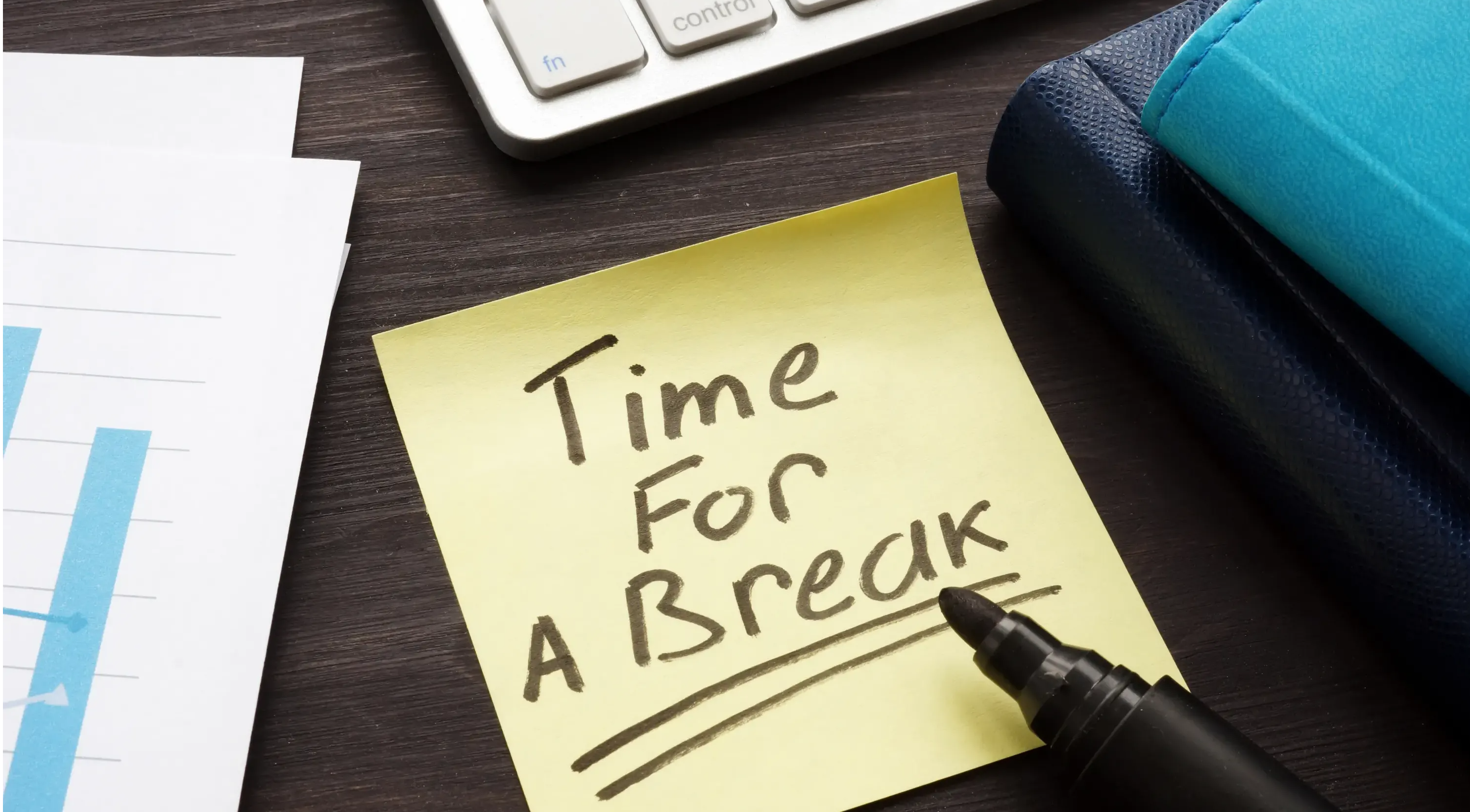 ---
Before you hit the 2 p.m. slump, combat the daily dulls with a pick me up. Maintaining a regimen is key, especially when it comes to sheltering in style. We're used to running to the coffee shop, going on a jog at lunch, or enjoying a fresh salad with friends. There's no need to completely abandon the routines we love. Remember to take a power break before you power through the next half of your day.
Getting your daily workout.
---
Exercise is vitally important to total body wellness. Not only does a good fitness routine keep us functioning at our best, but even a brief 30 minutes of cardio dramatically improves our mood, focus, and energy level. Staying fit is the ultimate immune system booster. Schedule an hour each day for a brisk jog, walk, or bike ride.
If the weather is poor, mix it up with an at home workout for every body. From cardio to strength training, there are plenty of virtual classes to choose from as well as tutorials for your very own no equipment exercise regimen.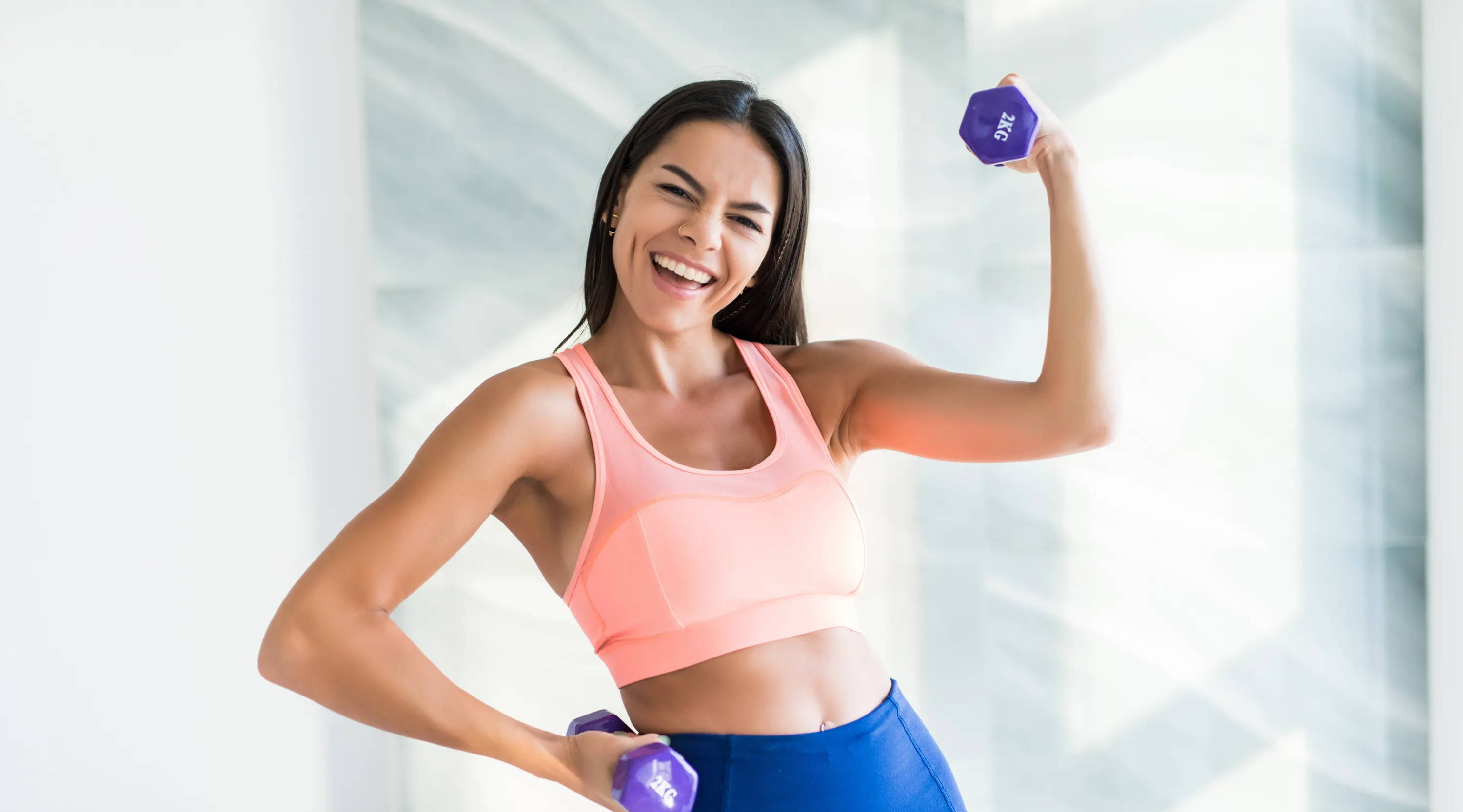 ---
Just because our favorite juice bar may not be an option doesn't mean we need to resign ourselves to instant noodles. Some things are best left in college dorms.
For an easy cupboard clearing lunch, blend up an antioxidant rich smoothie filled with skin loving nutrients like blueberries, pomegranate, mango, and probiotic dense Greek yogurt. Get creative and pack your own sandwich "to go," then plan a virtual lunch date with the besties. Eating with good company keeps us connected, even when we're apart.
---
Turn off all electronics at least an hour before bed. Allow yourself the space to simply "be" without constant screen time. Read a book, call a friend and catch up, or try a round of restorative sleepy time yoga to settle in. Create a playlist of soothing relaxation music and pair with your favorite candles and aroma therapy scents. A calming mug of caffeine free tea is always a good compliment to any nightly regimen. Start your own tasting club with chamomile, hibiscus, and lemon honey teas as a few go to rotaters in your collection. Try out different whole food friendly additions like agave and local honey.
If you're having trouble winding down, treat yourself to a bubble bath. Add essential oils like lavender and eucalyptus along with fun bath bombs. Engaging all of our senses is a great way to unplug before bedtime.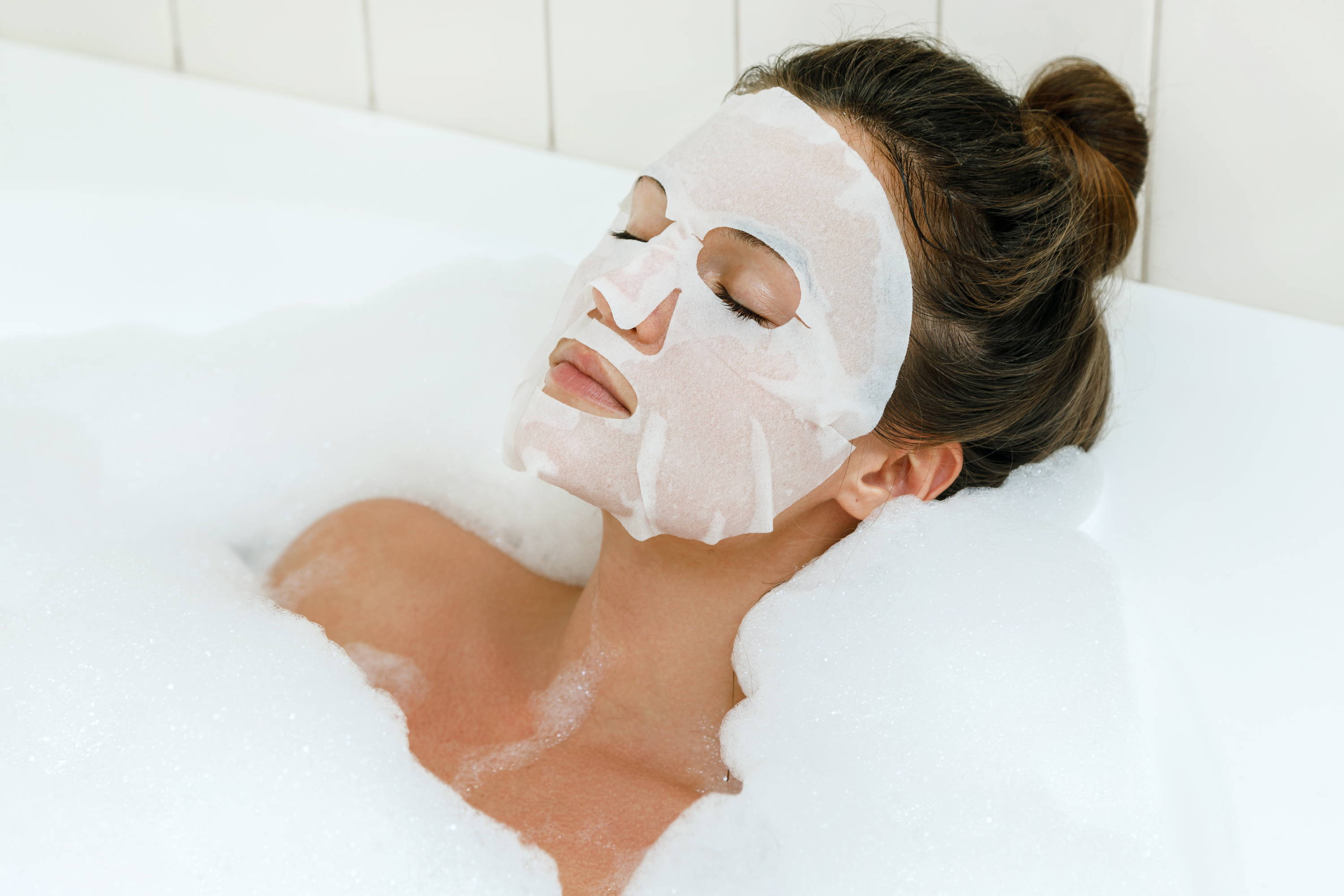 ---
Following your busy day with a nightly mask treatment supports a healthy skincare routine. Opt for brightening and illuminating sheet masks so you can wake up effortlessly beautiful.
BioRepublic's organic, biocellulose Bright and Glowing blend of luxurious orange juice and pomegranate extract is like a 6 p.m. mimosa for your face! Rotate deep hydration masks with a little under eye love to get a head start on those sleepless nights. Made with only the cleanest ingredients and always cruelty-free, our masks promote positive vibes from the inside out. When it comes to a self-care routine you'll want to stick to, treating your skin right is a must for a night at home or a day on the town.
What are your favorite go to tips for at home wellness? Share your best self-care inspirations with us as we stay home, together.
---
Say goodbye to puffy eyes with our Lost Baggage Under Eye Mask:
---