Valentine's Day Deal
This Valentine's deal is
true love.
This Valentine's Day,
show your skin some
This Valentine's Day,
show your skin some
A perfect pout and no more eye bags
These masks are a match made in mask heaven. Shop this Valentine's sale NOW!
---
Start masking and say hello to younger, glowing skin!
---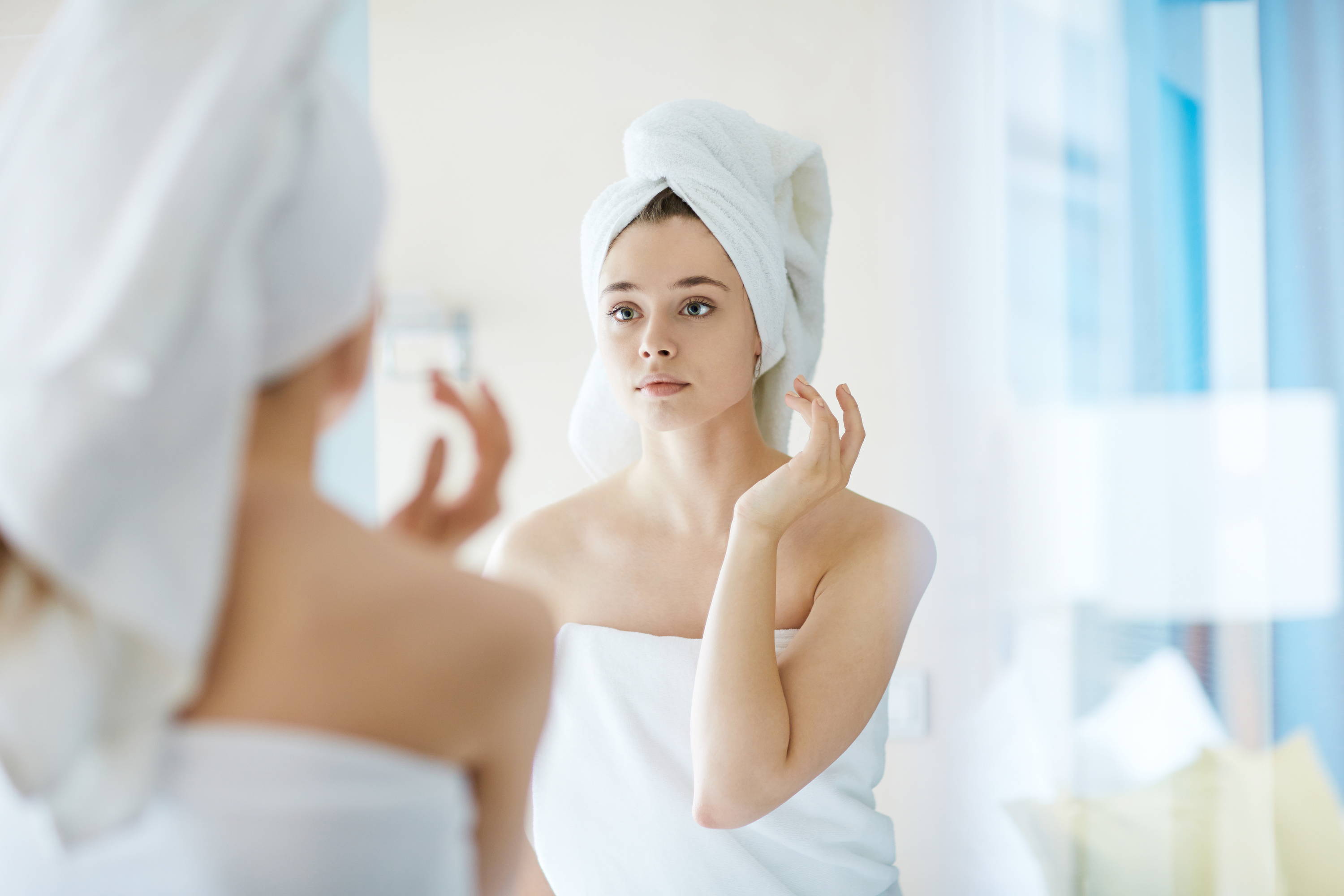 Develop Skincare Routine
Every good skincare routine should begin with a cleanse. Make sure your skin is clean before using a sheet mask, to ensure on good nutrients will be absorbed.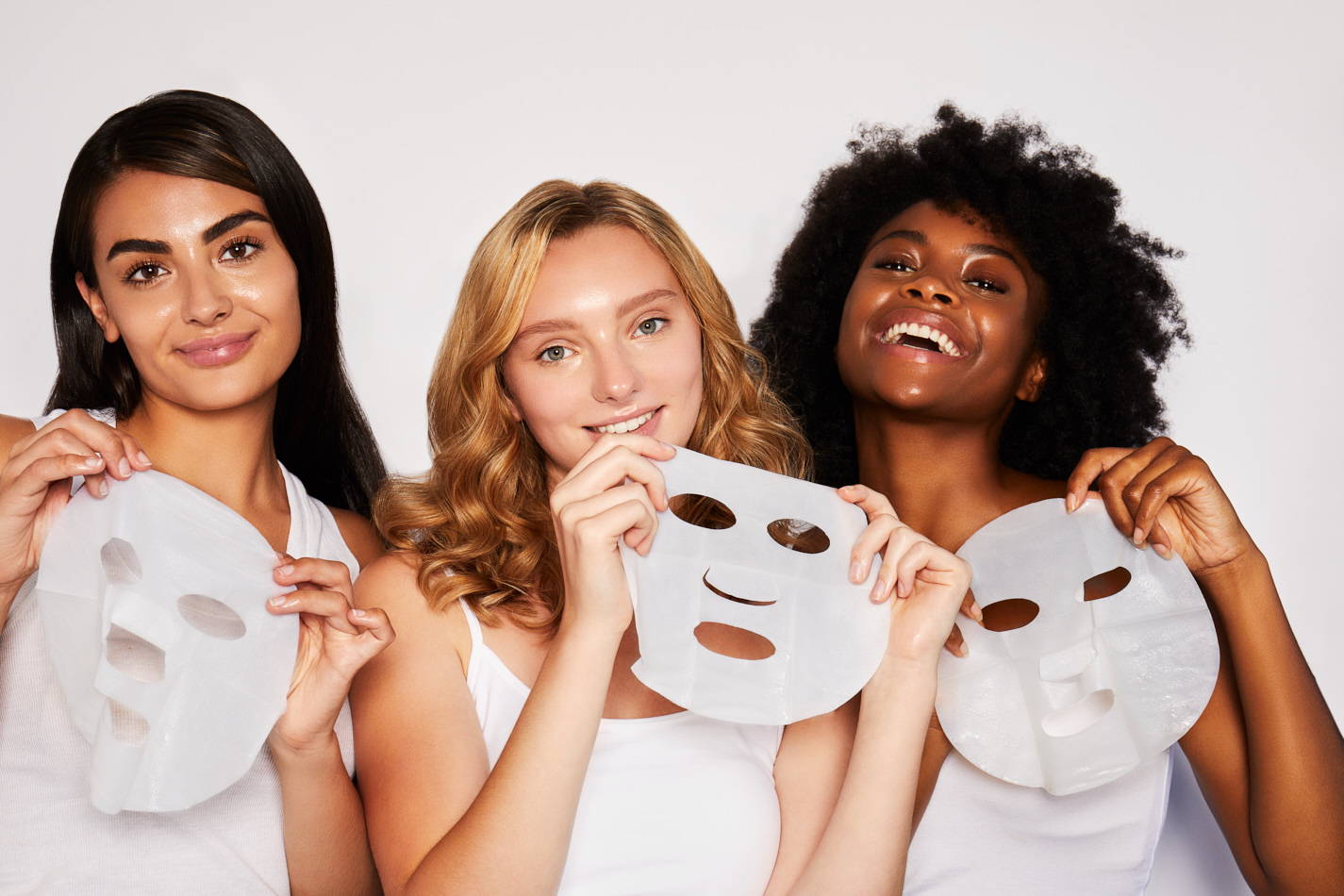 Mask 2-3 Times Per Week
Once you experience the relaxation of our sheet masks, you'll want to do one every single day – but be sure to mask at least two to three times per week to eliminate the harmful bacteria that causes breakouts.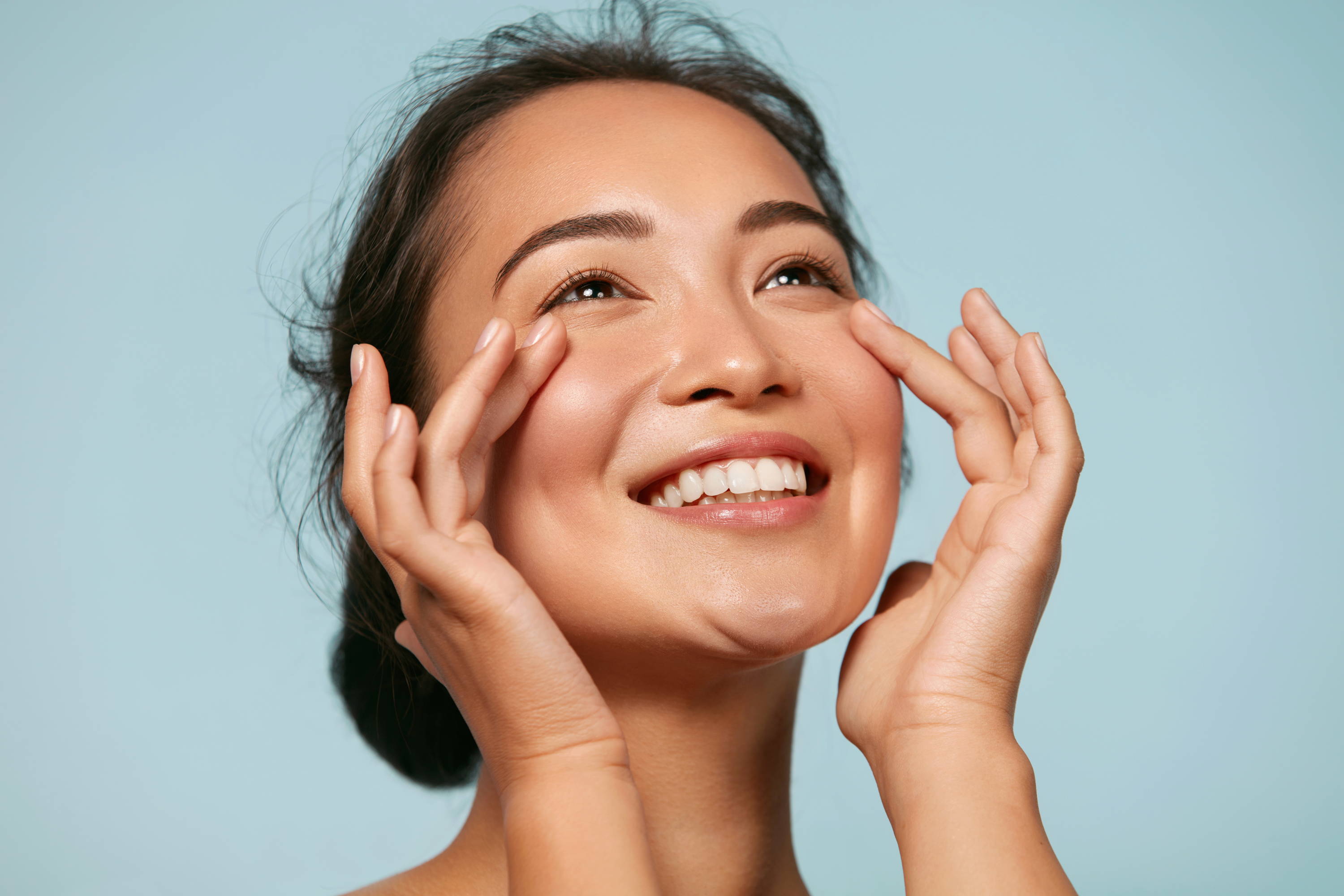 Enjoy Beautiful Clear Skin
When your sheet mask experience is over, massage the excess serum into your skin for lasting hydration and glow.
We know how important skincare is for all types.
Take your skincare routine to the next level with 20% off so you can stop hiding your beautiful skin and start embracing your flawless, radiant self.
---
NEW COLLECTION
RARE INGREDIENT BIOCELLULOSE SHEET MASK